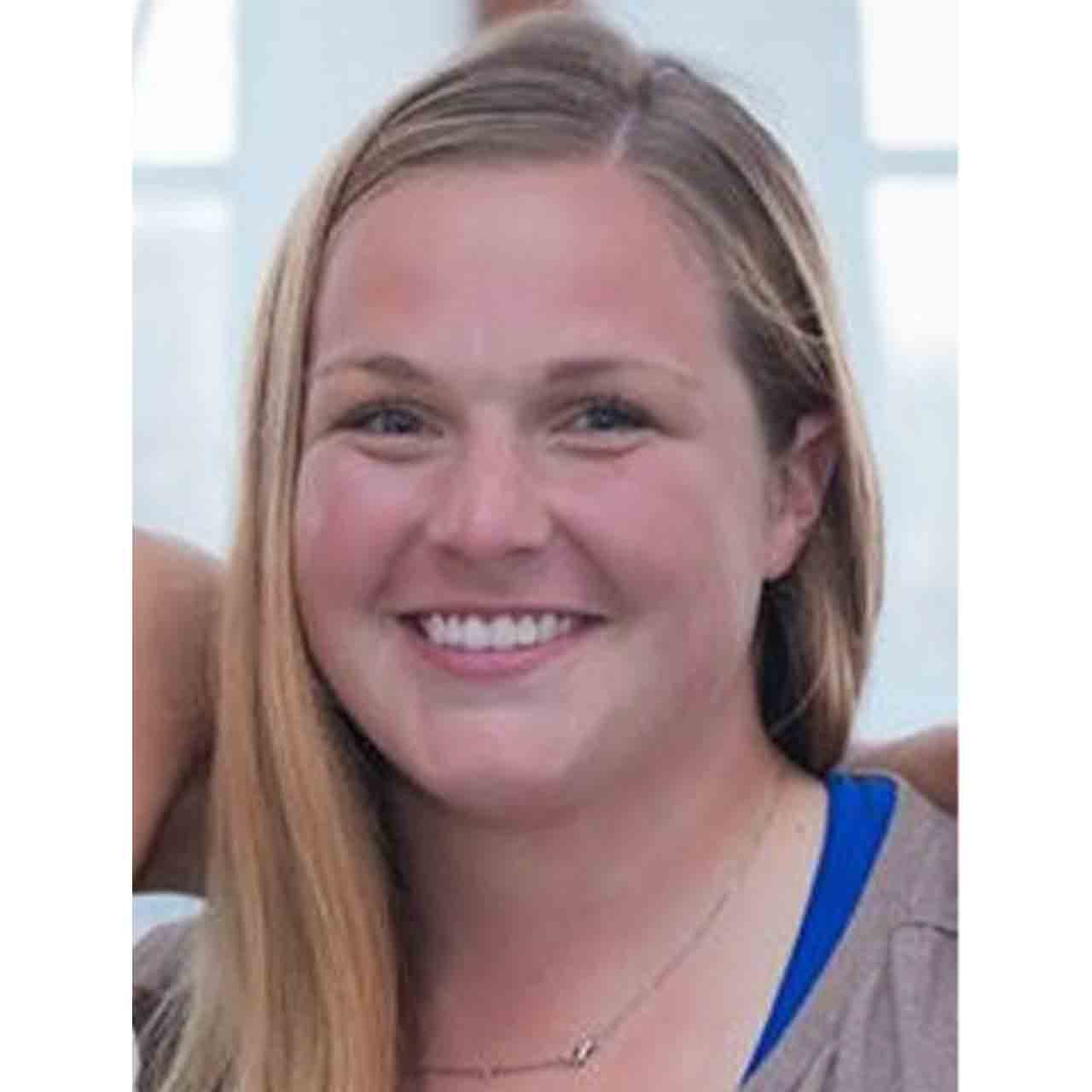 Lindsey Clement - Staff Accountant
Lindsey joined Williams CPA Group in 2010 immediately after graduating from University of Maine at Orono. She earned her Bachelor's Degree in Business Administration with a concentration in Accounting. Lindsey's responsibilities include tax preparation, payroll preparation, accounts receivable reconciliations, efiling and extensions, and some in-house technology.
Lindsey lives in Union with her fiancé and their three four-legged children, two of which came from a coonhound rescue organization. Outside of the office, Lindsey enjoys walking her dogs, hiking, gardening, and riding her motorcycle. During the fall months Lindsey can be found coaching the Camden Hills Regional High School's varsity field hockey team.