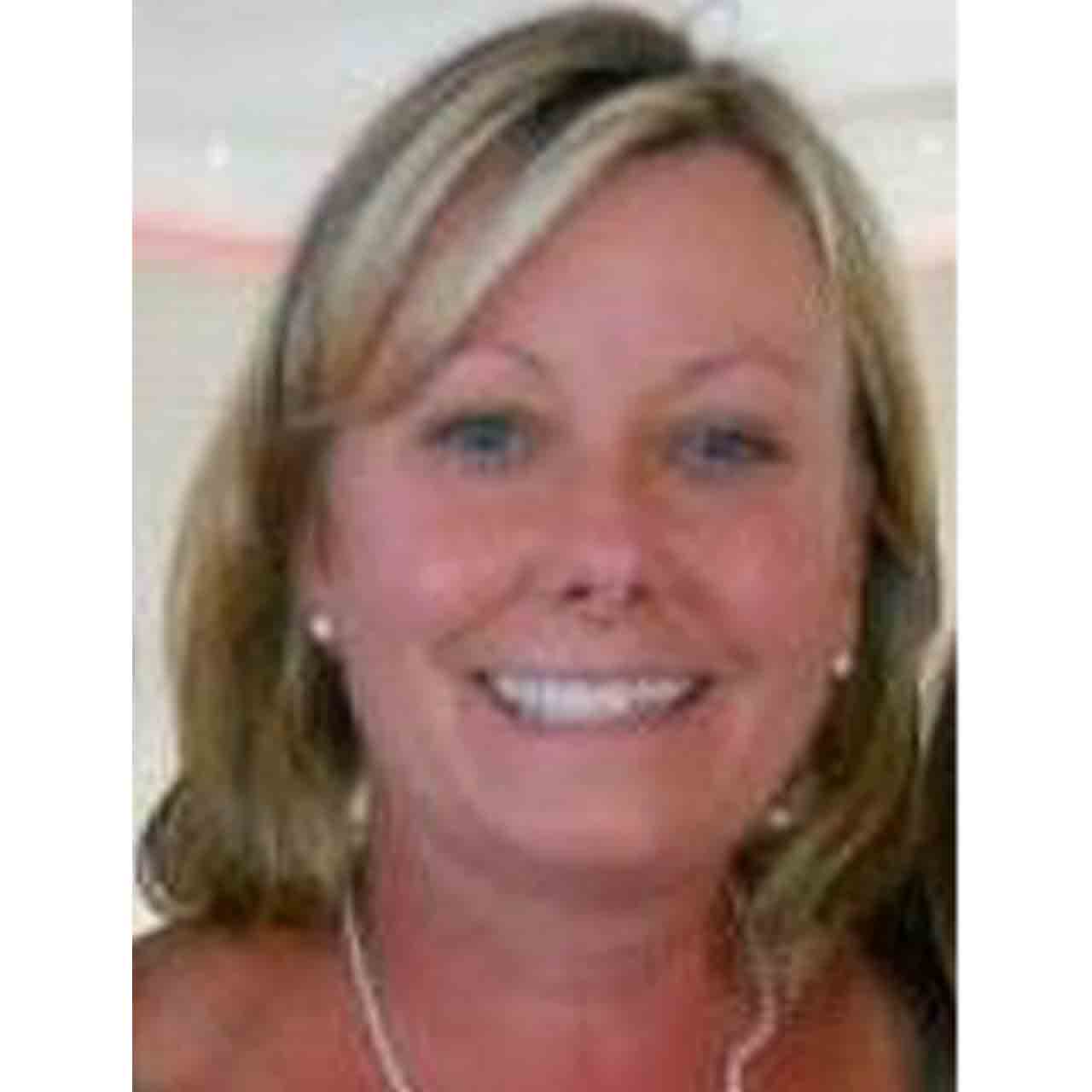 Cindy Macleod-Klewin - Senior Accountant
Cindy joined Williams CPA Group, LLC in January of 2005. She specializes in tax preparation and consulting for individuals, estates, trusts, and small businesses. Cindy graduated from Belfast Area High School in 1981 and received a Bachelor of Science degree in Accounting from the University of Maine in 1985. She has pursued a career in public accounting since 1986.
She lives in Belfast with her husband Howard and their dog Tucker. Cindy enjoys spending summers at camp on Swan Lake with family and friends. She also loves to travel and enjoys cooking and gardening.